Hi everyone!
Dead week is here, and I can't believe I'm only two weeks away from finishing this semester. It's been a wild ride, but I had fun the whole way through.
Looking back on my previous blogs from earlier this semester, I can see how much progress I've made with my design skills. I feel very accomplished knowing how to use Adobe Photoshop, InDesign and as of last week, Premiere Pro.
I won't lie, learning how to use all of these editing applications was quite a challenge. I'm not exactly what you would call tech savvy.
But, I noticed that as I worked through each project and concentrated on familiarizing myself with the software, I became more aware of the way that I learn and comprehend new material. Understanding how to teach myself was probably the most valuable lesson I got out of PR Pubs.
It was definitely a learning experience, and I'm glad I got the opportunity to grow and expand my skill set as a public relations practitioner.
I take pride in every project I've tackled this semester, and I know I'll use the expertise I've gained throughout my college years and into my career.
I wish everyone the best of luck for finals week, and if you need motivation, just remember: summer is only TWO WEEKS away. We're almost there, people!
Until next time,
Logan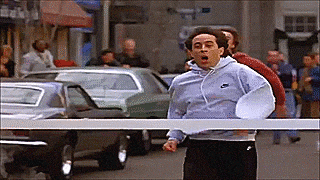 Tips for surviving finals:
https://www.speedyprep.com/blog/10-little-known-ways-survive-finals-week/
Previous Post:
http://loganking.oucreate.com/uncategorized/nearing-the-finish-line/